A conservation-minded, custom maintenance plan is made by Monumenta's staff for each artwork based on need and material type. Work is undertaken by trained Conservation Technicians following all pertinent safety protocols.
Monumenta also offers a comprehensive service for the care of private and institutional collections. This includes condition surveys and prioritization of condition to create a Collection Care Plan (CCP). The CCP is created in consult with owners so they can budget for maintenance needs and forthcoming conservation treatments.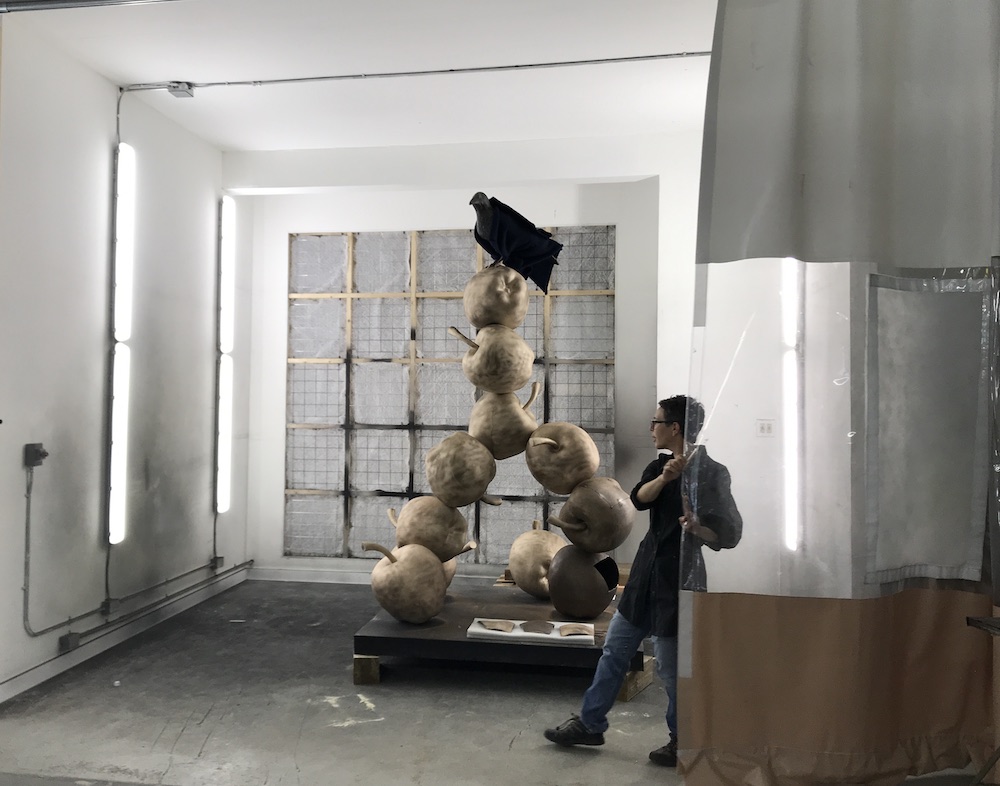 When artworks require conservation treatment, Monumenta provides both onsite or in-house treatment in our large-scale conservation facilities. Necessary equipment and certified staff are on hand to safely handle the artworks.